Since 1991, McMahon & Associates has been conveniently located in Ft. Lauderdale, Florida. We have no geographical limitations.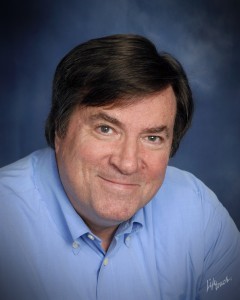 Rory McMahon
Rory J. McMahon
Between 1978 and 1991, Rory J. McMahon was a Federal Probation officer in the Southern Districts of New York and Florida. During his career, he investigated and supervised numerous career criminals, including major white collar and fraud specialists, large scale narcotics traffickers, and organized crime members and associates. This experience enabled him to become proficient in many areas of investigation, including financial, surveillance, undercover procedures and working with substance abusers.
Between 1990 and 1998, Rory was an Instructor and Department Chair of the Private Investigative Services Program at City College, a private accredited Junior College in Ft. Lauderdale. In that capacity, he authored seven books on investigations, which have been used in the program. In February, 2001 CRC Press published his latest book - Practical Handbook for Private Investigators. See the book pages on this site for more information on that book.
From 1991 to the present, Rory J. McMahon has been the President of R.J. McMahon and Associates, Inc. Although this is a full service detective agency, Rory specializes in criminal, civil and background investigations. He was a founding father of the Florida Association of Licensed Investigators. He is the former Southeast Region Director for the National Association of Legal Investigators (NALI). In 1997, he passed the rigid requirements to become certified as a Legal Investigator. In 1999, he became a Florida Certified Investigator through the FALI. In January, 2000 Rory was recognized as a Board Certified Criminal Defense Investigator by the Criminal Defense Investigation Training Council. He was also named to their Board of Directors. Presently, Rory is undergoing training and certification in Computer Forensics.
In June, 2005 Rory, after one year of diligent study, passed the difficult examination for Certification as a Fraud Examiner (CFE); and was so designated by the Association of Certified Fraud Examiners. This new certification further enhances his credentials and standing as one of the premier fraud investigators in the world.
Ron Jones
Following receipt of a degree in Criminal Justice, Carl R. (Ron) Jones, Jr. embarked on what would be an extraordinarily successful 45 year career in service to the financial industry. Responsibilities included banking institution SVP/EVP/COO/CFO, Director of IT for $1 billion+ bank and a Manager of Risk and Performance Services for one of the largest CPA and consulting firms in the US. Ron has held numerous certifications with respect to information system security and risk management including CISA, CISM, CISSP and CGEIT. Ron's extensive experience with business operations, risk assessment, internal control quality, technology systems and security are invaulable across the firm's line of service offerings. Ron is a Florida licensed Private Investigator.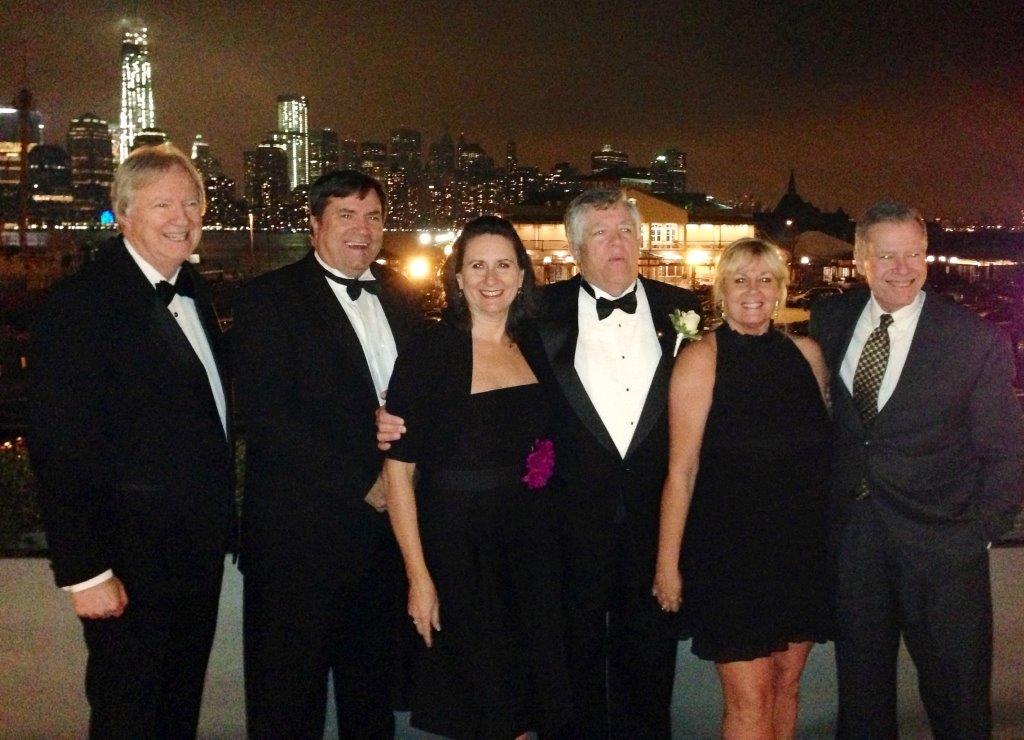 The McMahon Clan in NY !!
Rory with his brothers (including prominent Criminal Defense Atty Gerald in the Center) and his two sisters.