GIMG.tv is a provider of news, commentary, help, how-to and perspective on the latest trends in the investigative field from seasoned and recognized experts. Rory McMahon hosts and produces many of the shows, but as the network expands new hosts and participants will be added. All of our shows are free. GIMG is supported by advertising and listener donations. We limit the number of ads on each show, and we only accept advertising from companies whose products or services benefit our audience.
Go to the Archives section March 2014 through May 2015 to find
Rory's "Investigator Hotline" Podcasts !!

As we grow so too will our content and listings. Our live stream lets you watch and listen to our shows being produced, along with other incidental coverage of regulator, legislative issues and breaking news. We will offer audio files for every show produced so you can download it and listen to it on the go.
Click Here to Listen http://gimg.tv
GIMG Hosts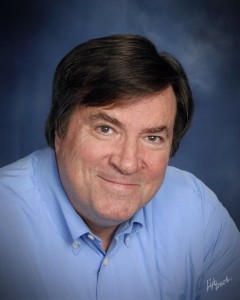 Rory J. McMahon, FCI, CLI has been a Florida Licensed Private Investigator for the past 23 years. He holds several professional certifications including Certified Legal Investigator, Certified Criminal Defense Investigator, Florida Certified Investigator and mostly recently, Certified Fraud Examiner. He is the President of R.J. McMahon & Associates, Inc., a private investigative firm in Ft. Lauderdale, which was established in 1991. Prior to that time, he worked for twelve years as a U.S. Probation Officer in both the Southern District of New York (1978-1982) and Southern District of Florida (1982-1990). Rory specializes in corporate and criminal fraud investigations, criminal defense investigations and civil litigation support. He has worked over the years on numerous high profile federal and state criminal defense and civil litigation cases.