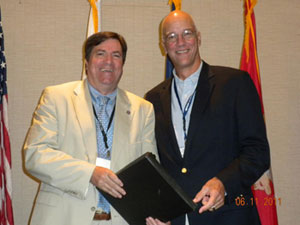 Rory with Award winning, Best Selling Author, Jonathon King, at the FALI Conference in Tampa June,2011.
McMahon & Associates provides investigative services to businesses and individuals throughout the
United States. Our detectives conduct all forms of civil, criminal, surveillance and other investigations.
McMahon & Associates is a fully licensed Florida detective agency with the requisite insurance in the
areas of general liability and errors and omissions. We routinely provide our clients with skip tracing, background, public record and asset searches.


Florida "A" License: 91-00261

Surveillance

McMahon & Associates has extensive experience in conducting both stationary and mobile surveillances. Utilizing high quality photo and video equipment, our investigators conduct surveillances on insurance, personal injury, workers compensation, domestic and criminal investigations. We have investigators who are fluent in Spanish and Creole. There is a sliding rate depending on the number of investigators required.